The backbone of Moriah's strong and vibrant community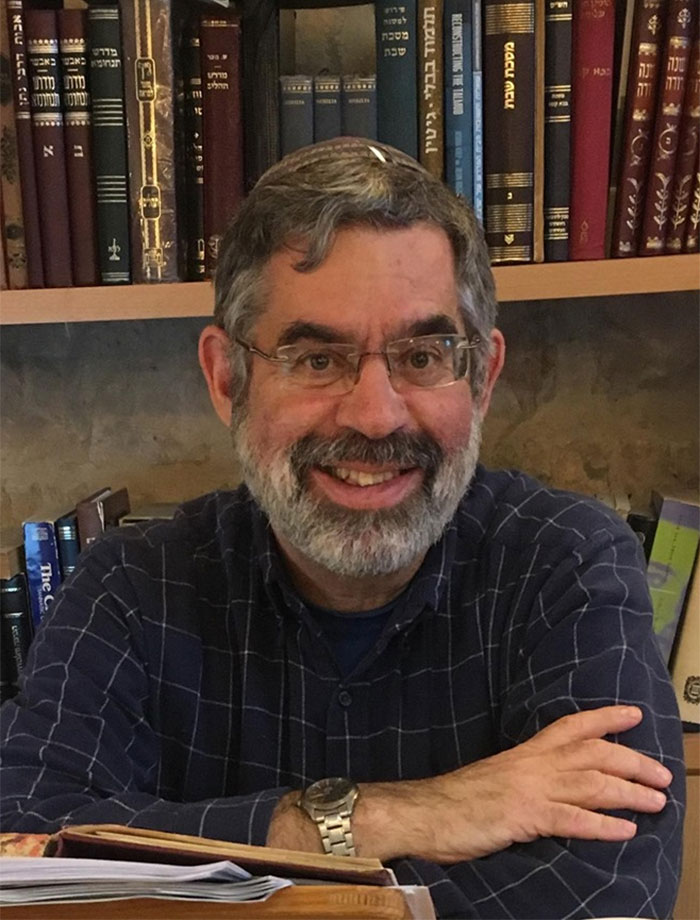 Rabbi Mordechai Silverstein
Rabbi-In-Residence
For a quarter of a century, Rabbi Mordechai (Mitchell) Silverstein served as a senior faculty member at the Conservative Yeshiva in Jerusalem where he taught Talmud, Poskim, Halacha and Midrash, where he mentored scores of students. Before making aliyah in 1988 he served as the rabbi of Congregation Shomray Hadath in Elmira, New York. In 2010-11, he served as the sabbatical rabbi and again in 2015-16 as interim rabbi at Moriah Congregation in Deerfield, Illinois. In 2009 he was the scholar in residence for the Chicago region of United Synagogue. Rabbi Silverstein is a graduate of the University of Pennsylvania where he served as president of the Hillel Foundation. He graduated from the Jewish Theological Seminary with an MA and rabbinical ordination. He also received Smichat Rabbanut (Yoreh Yorah) under the auspices of Yeshiva University and did advanced studies in Talmud at the Hebrew University in Jerusalem. Rabbi Silverstein, a native of Philadelphia, grew up in Willingboro, New Jersey.
He is married to Shira, a Jerusalem native, who is a geneticist at Hadassah Hospital in Jerusalem. Together, they have five children and seventeen grandchildren, most of whom live in Israel.
Rabbi Silverstein currently teaches online and writes a popular weekly internet Parshat Hashavua Commentary published in the Times of Israel and available for subscription.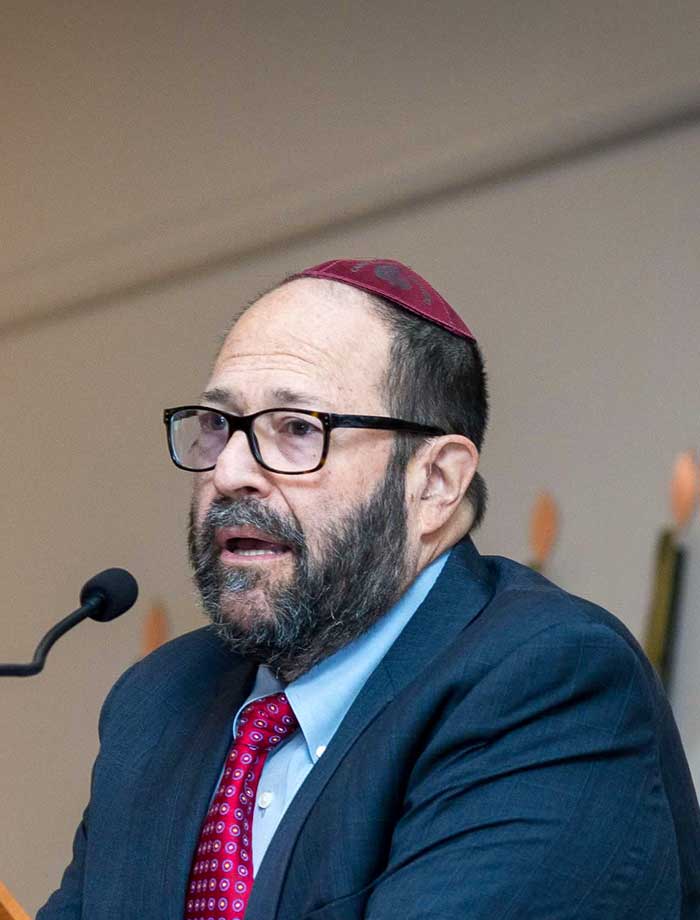 Sam Fraint Z"L
RABBI EMERITUS
Sam Fraint was born and raised in Brooklyn, N.Y., to first-generation American Jews whose roots were in Russia. He was educated in public schools through college graduation. Growing up in a secular family, Sam had very little formal Jewish education until he entered the Rabbinical School of the Jewish Theological Seminary of America. He did possess a decent repertoire of synagogue skills and Jewish experiences before he started Reb School. These were courtesy of Camp Ramah, USY, trips to Israel, and a life-long habit of shul-going.
Sam met Deena Segal at Ramah and they were married in 1975. They began their family in New Jersey and moved to Chicago in 1983 for what they intended to be a three-year break from the east coast.
Rabbi Fraint devoted most of his years in the rabbinate to Moriah Congregation. He was very proud of the degree and direction of Moriah's development over the course of his three-decade tenure as its rabbi.