The backbone of Moriah's strong and vibrant community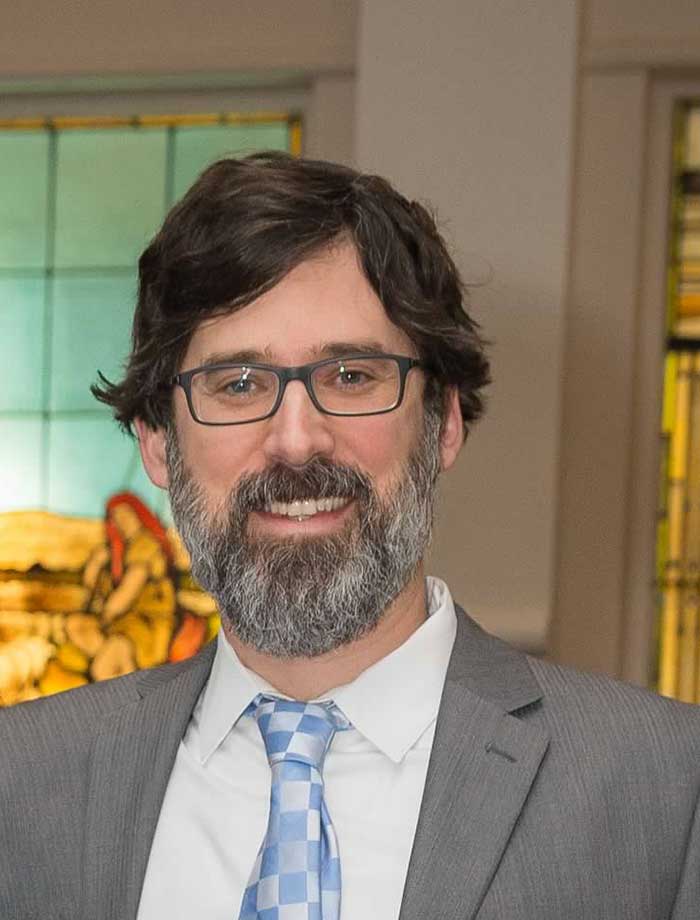 Rabbi Ben Kramer
Rabbi
After having been a member for several years, Rabbi Kramer became the rabbi of Moriah Congregation in 2016.
Rabbi Kramer was educated at The Jewish Theological Seminary where he received a Master's Degree in Talmud and Rabbinics from The Gershon Kekst Graduate School (2006), Rabbinic Ordination from The Rabbinical School (2008), a Master's Degree in Jewish Education from The William Davidson Graduate School of Jewish Education (2016) and is currently working on a Doctoral Degree in Talmud through The Gershon Kekst Graduate School. While in residency at JTS, Rabbi Kramer was awarded the Isaac H. Wolfson Memorial Award for Excellence in Scholarship, the Rabbi Max Gelb Memorial Prize in Talmud, and the Professor Louis Ginzberg Prize in Talmud.
In his free time, Rabbi Kramer works as an artisan blacksmith. You may view his work at rabbiblacksmith.com.
Rabbi Kramer is married to Lori – the Director of Education at Moriah Congregation since 2013 – and they have two children, Zalman and Laya.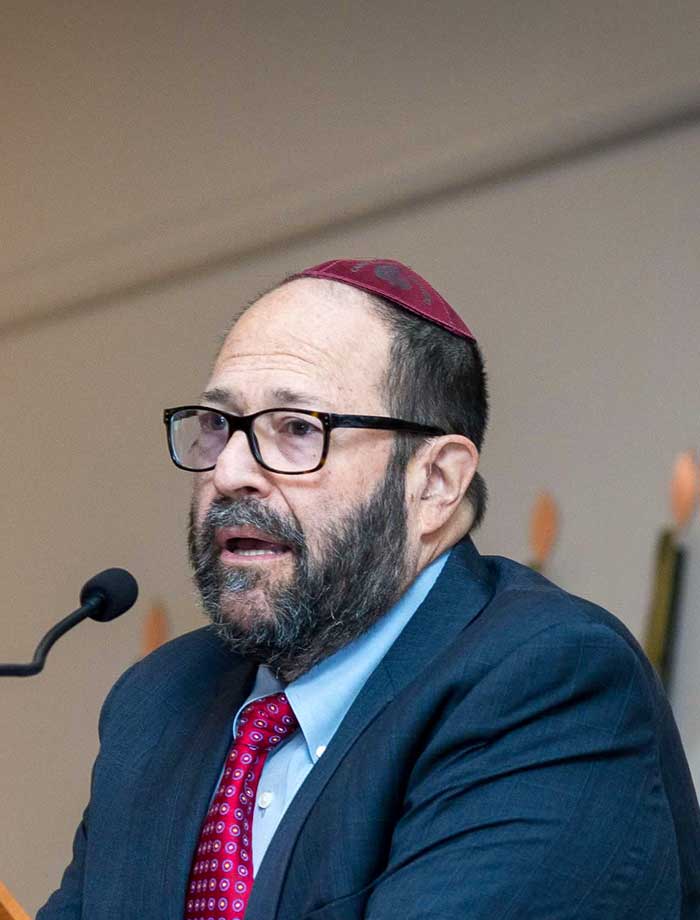 Sam Fraint Z"L
RABBI EMERITUS
Sam Fraint was born and raised in Brooklyn, N.Y., to first-generation American Jews whose roots were in Russia. He was educated in public schools through college graduation. Growing up in a secular family, Sam had very little formal Jewish education until he entered the Rabbinical School of the Jewish Theological Seminary of America. He did possess a decent repertoire of synagogue skills and Jewish experiences before he started Reb School. These were courtesy of Camp Ramah, USY, trips to Israel, and a life-long habit of shul-going.
Sam met Deena Segal at Ramah and they were married in 1975. They began their family in New Jersey and moved to Chicago in 1983 for what they intended to be a three-year break from the east coast.
Rabbi Fraint devoted most of his years in the rabbinate to Moriah Congregation. He was very proud of the degree and direction of Moriah's development over the last thirty years, and he hoped for the continued strength and an unwavering sense of uniqueness of Moriah under the leadership of Rabbi Ben Kramer.